Ring Out The Old, Ring In The New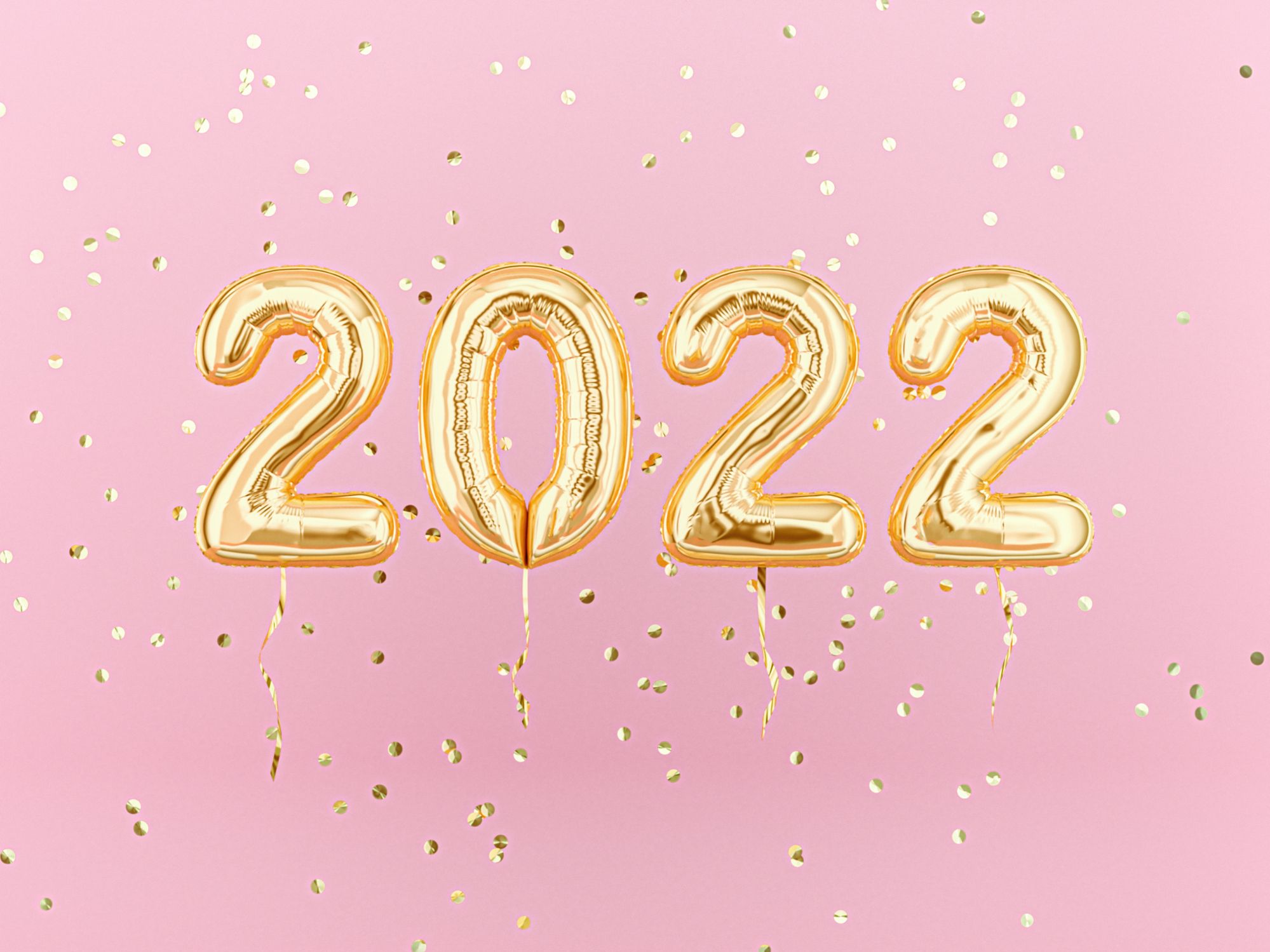 I've always enjoyed the time around New Year, in my younger days the excitement of celebrating the night was largely the cause but nowadays I love taking the time to reflect back over the year gone past and look forward to all that lies ahead. It feels like there's a world of possibilities, yes even in year three of a pandemic! In fact, it feels like now more than ever, stopping to appreciate all the positives around you is nothing but a good thing.
This year brings my youngest daughter's 1st birthday, the birth of my first niece and my son starting school. As the mother of a baby that doesn't particularly like to sleep, I know that this year must be the year we start getting a few more hours of uninterrupted rest (surely!) and the long awaited family holiday should also be on the cards. Hello sunshine!
The Clelland & Boyd Team like to take time to reflect as well, our first day back is always spent getting together with a team meeting to look back at all the positives, and some of the negatives, of the last year. With everyone sharing ideas so we can plan our 2022 together.
We will be planning out some fabulous eyewear events for you to join us at, coming up with our annual competition and picking our charity for this year. We'll also discuss little improvements we can make to your experience and surroundings, our Broughty Ferry store will be due for a full scale makeover, which you're going to love! We will also be hoping to get everyone back to Paris and our favourite eyewear trade show—Silmo. We're also looking to add two new collections to our eyewear portfolio so keep your eyes peeled.
I hope you've all enjoyed a nice start to your 2022 and taken some time to look forward to what's ahead in your year. Happy New Year from Clelland & Boyd!
Back In Stock.... Marta!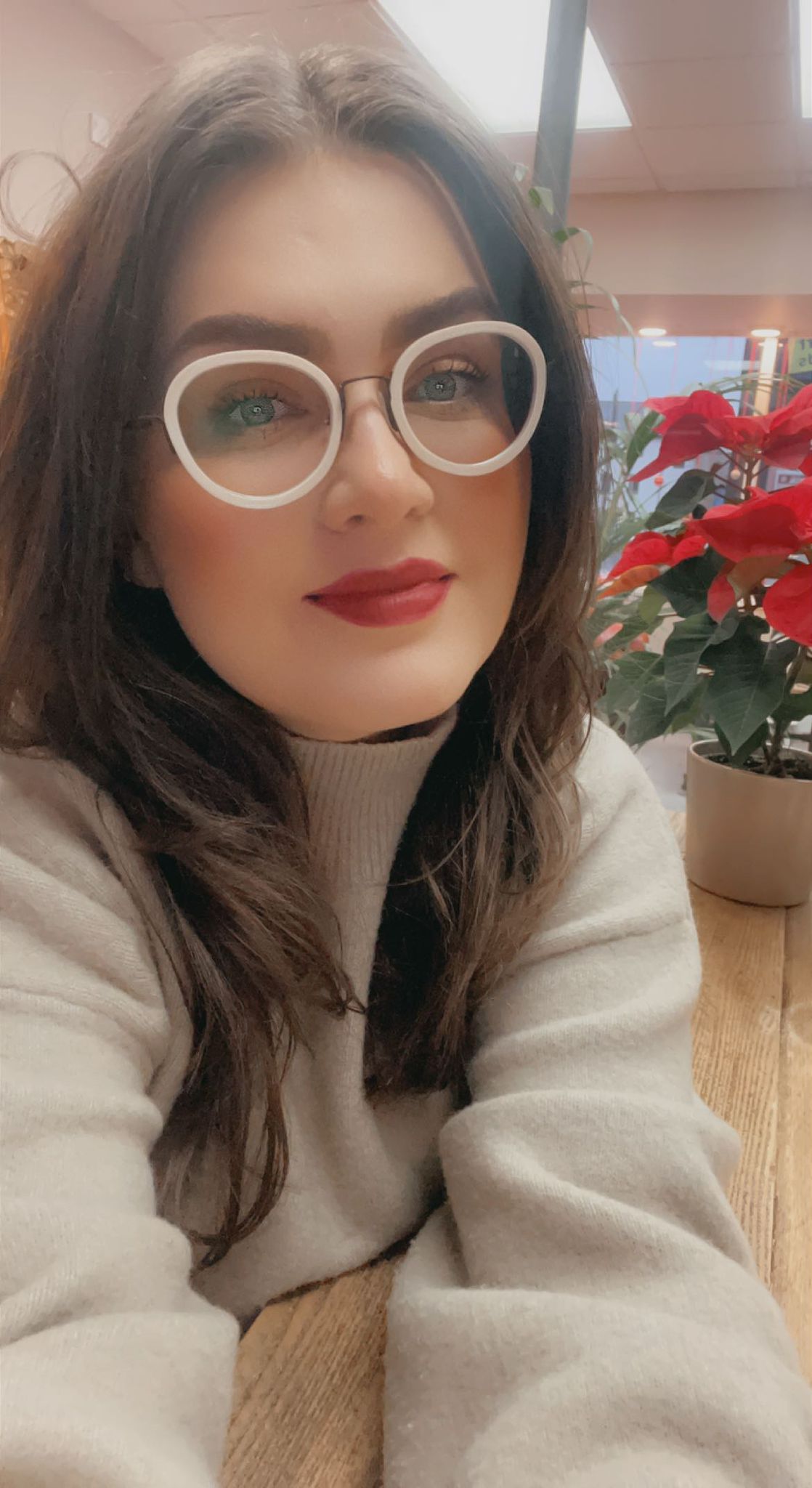 We are delighted to welcome Marta back after almost a year of maternity leave with her little girl Antonina.
Marta has fitted back in like a hand in glove and has re-energised the team who have been looking forward to her return for months. It has been a very busy time at Clelland & Boyd with lots of new customers visiting from our recent competition. Marta has wasted no time in working alongside Anthony and our frame designers to plan the arrival of all the newest designs and releases.
For all Marta fans out there, she is available for eyewear styling consultations and a catch up by appointment. Just email the team at info@clellandandboyd.com to book.
Drinks Are On Us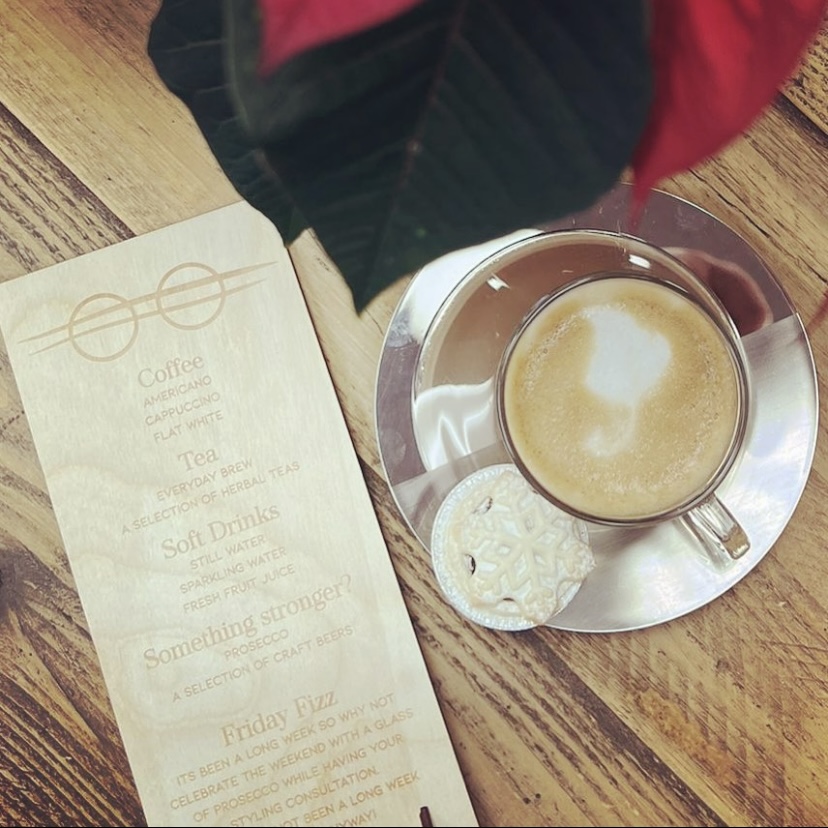 We know you love to take some time to relax when you visit us for your eyewear styling consultations and we've always had tea and coffee on hand while we catch up or get to know each other. It's been nice. BUT, we thought we could do things better so we've introduced a whole new drinks menu for you to enjoy.
Choose a delicious coffee from a range of blends and let us know how you like it - americano, cappuccino or perhaps a flat white. If you'd prefer a tea we have an everyday option or you can pick from our selection of herbal teas which include some seasonal favourites as well as the classics - green tea, peppermint or lemon and ginger.
Prefer a cold drink? Not a problem, you can select still or sparkling water, fresh fruit juice or if you've got that Friday feeling (whatever day of the week it is) a sparkling prosecco or local craft beer.
We Have A Winner!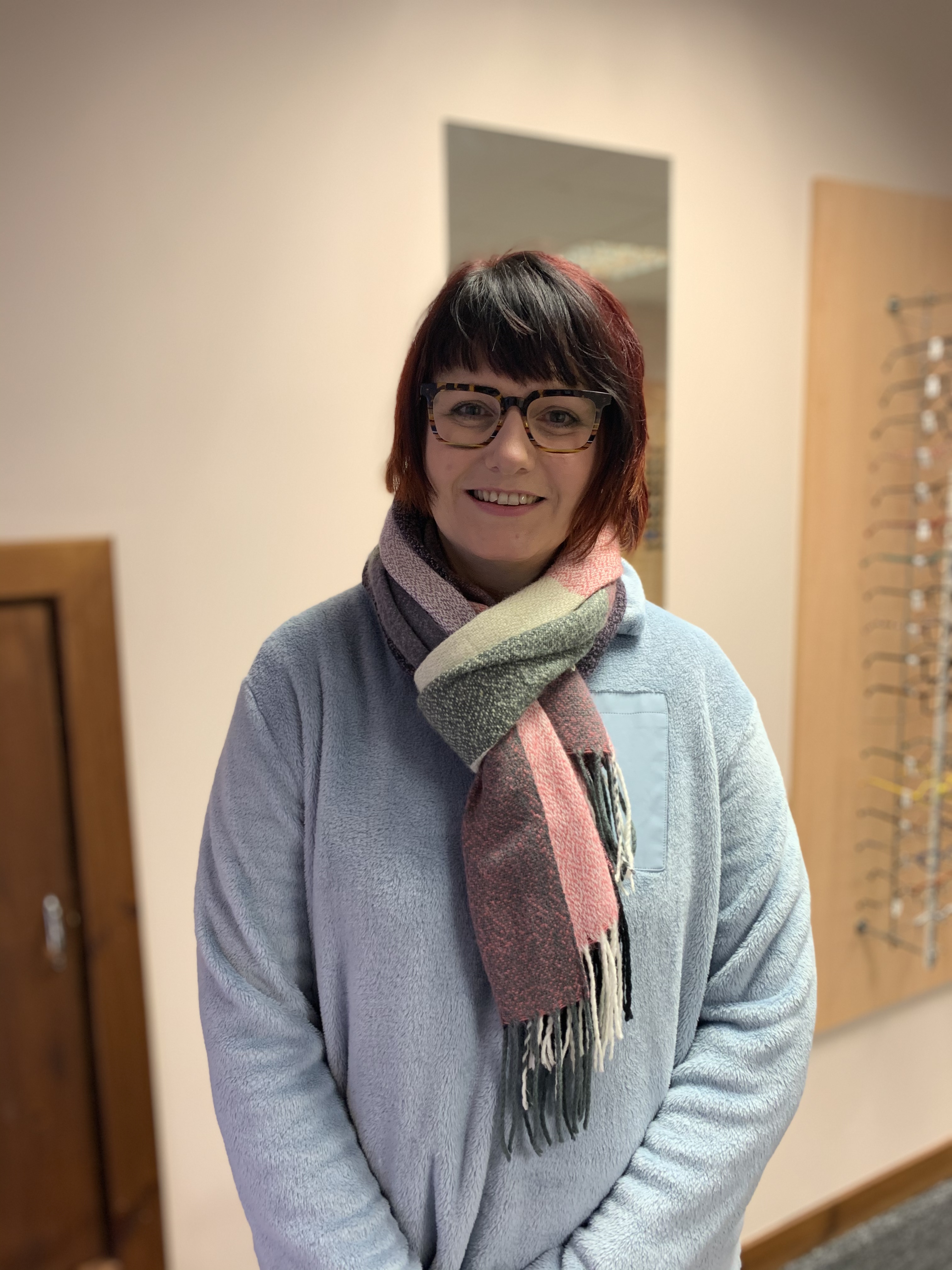 Congratulations to Jacqueline McDermott who was the lucky winner of our competition to win a new pair of glasses every year for the next three years. This was our biggest competition to date and Jackie was over the moon to win, she booked straight in for her Eyewear Styling Consultation with Anthony and together they selected a gorgeous frame from L.A. Eyeworks and coupled that with some personalised progressive lenses from our lens partners Hoya.
We managed to get them back just in time for Christmas and Jackie looks absolutely great in them! Seeing as it was the season of giving, we added an Oyobox eyewear wardrobe to her prize so she can choose which of her collection to wear each day. We cant wait to see what great eyewear you choose next time.
Best Wishes for 2022 from Team Clelland & Boyd!