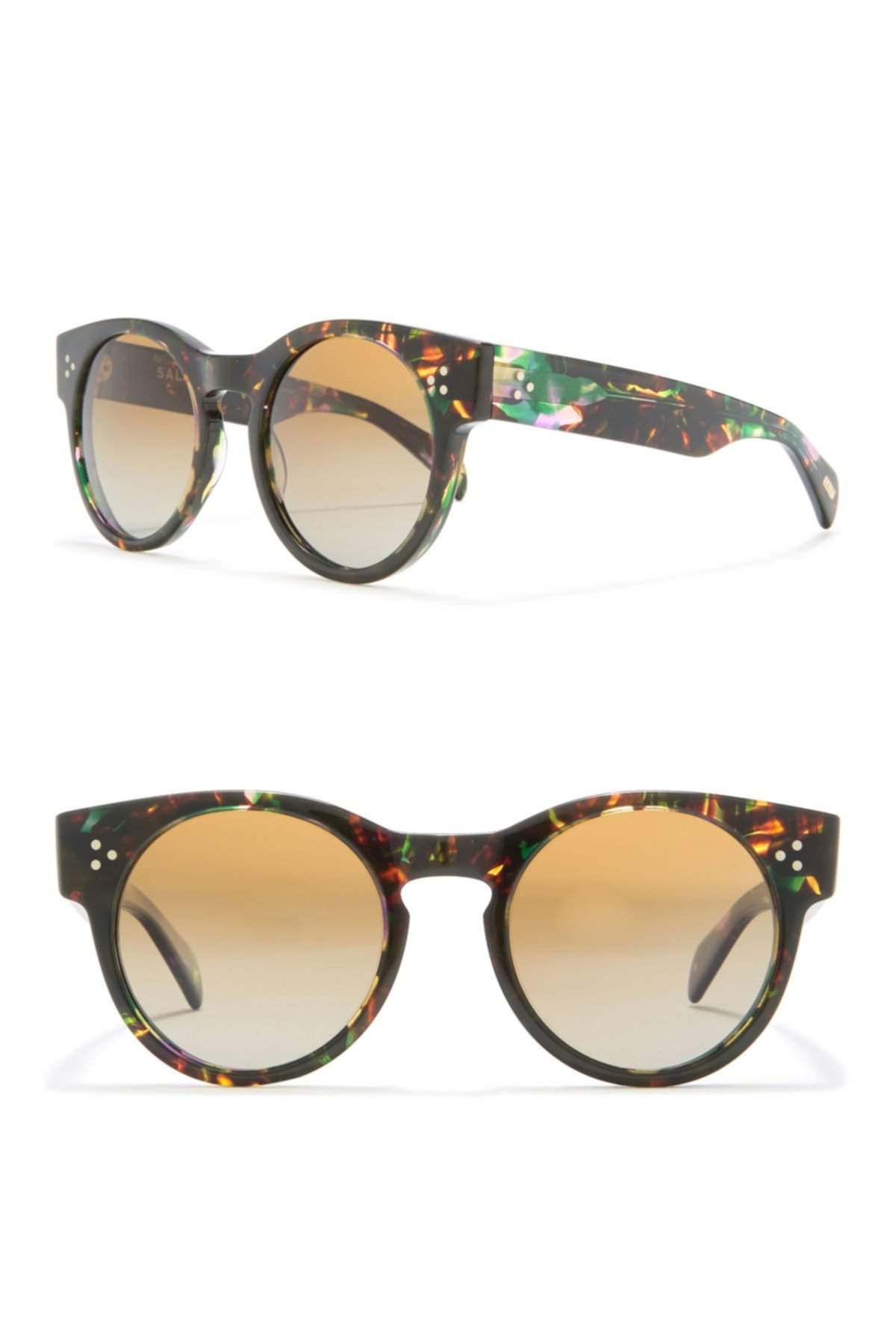 Colour - Tropical Flower

Lens - Polaroid Gradient Brown

Size - 51x22

For lovers of everything tropical, this frame has a real holiday feel. The manufacture of this acetate allows each frame pattern to be unique. With its greens, pinks and yellows this frame will remind you of jetting off all year.